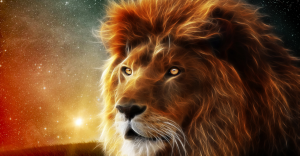 Congratulations to my friend and BNI teammate Lisa Walker for being honored as the Topaz winner by the Greater Salem Chamber of Commerce for their Hidden Jewel Awards that recognizes distinguished women. Why the lion picture you ask? Because that's Lisa's favorite, that's why! The following is an except from the award ceremony booklet: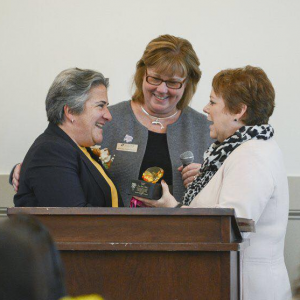 The Topaz represents success. Lisa is truly unique and a woman driven by many causes. While she works as a financial adviser for Edward Jones, her true passion lies in her commitment to her community – helping other business professionals and animals. Lisa's role in the community has taken on a life of its own. She is a member of the Windham Economic Development Committee, chairperson for the Ambassador Committee for the Greater Salem Chamber of Commerce and on the leadership team for BNI. As a board member for the Windham Women's Business Connection, she has made significant efforts to help fellow women professionals excel.
The one organization that is most near and dear to her heart is the Salem Animal Rescue League where she serves as board president. She has made decisions and changes that were much needed. By creating a new culture, she has brought SARL to a new level of recognition within the community. It is fair to say that whatever Lisa touches is a success.
All that is impressive, but in my experience, the best part is that she is a great friend. Congratulations Lisa!