Graphic Explosions creates visual concepts to communicate ideas that inspire, inform, and captivate consumers. We develop the overall layout and design for a host of applications such as (but not limited to) logos, advertisements, brochures, flyers, stationery, business cards, signs and banners, labels and packaging, vehicle graphics, and decorated garments.
With 25 years in business, there isn't much that we don't have experience with in the graphics industry. We combine art and technology to develop graphics that meet or exceed the expectations of our customers.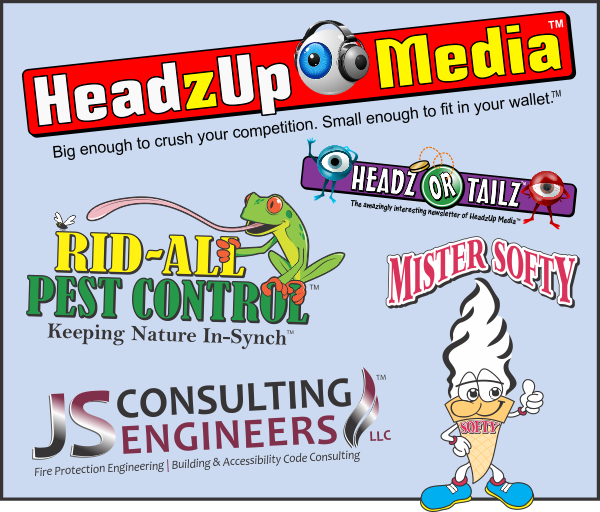 Promotional Products [pr

uh

-

moh

-sh

uh-

nal 

prod

-uhkts]
noun. 1. advertising gifts, sometimes nicknamed swag, (often branded with a logo or slogan) used in marketing and communication programs, that are given away to promote a company, corporate image, brand, or event at trade shows, conferences, and as part of guerrilla marketing campaigns.
Frequently Asked Questions